LoveSkinFood Anti-Aging Booster Powder can help your skin look Youthful & Wrinkle Free so you can Feel Confident & Beautiful for years to come.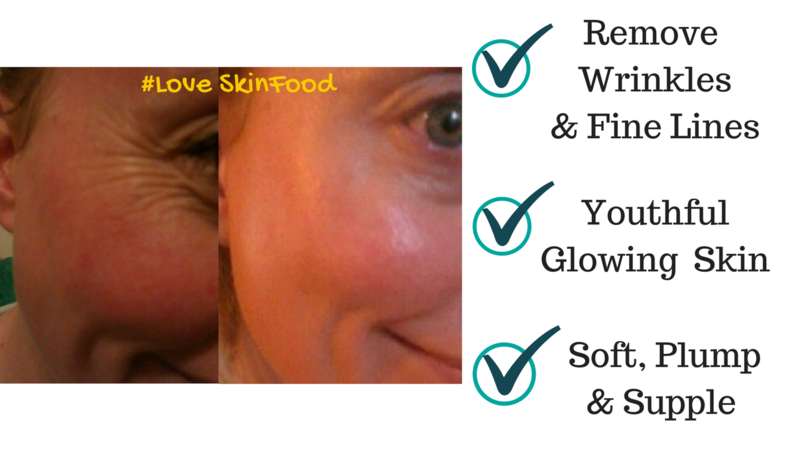 Hundreds of 5* Reviews from Real Woman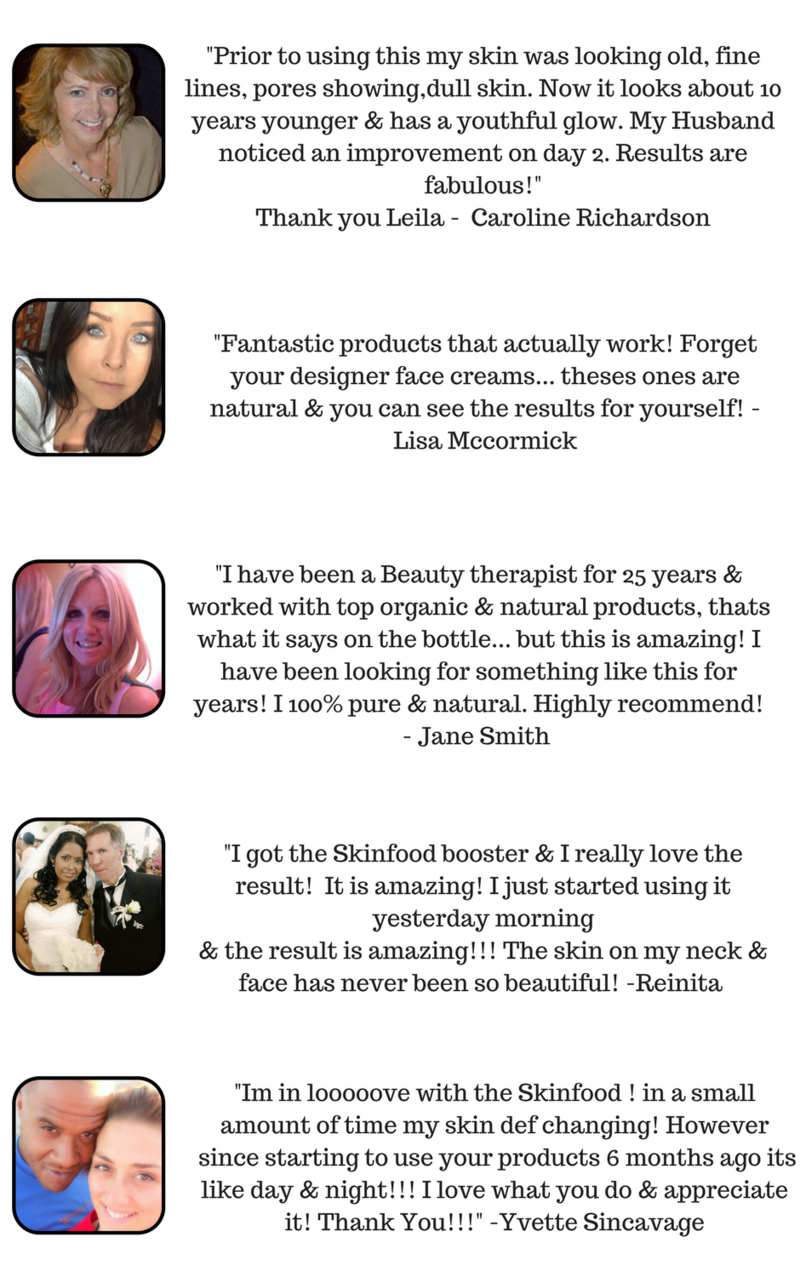 The Truth the Anti-Aging Companies will never tell you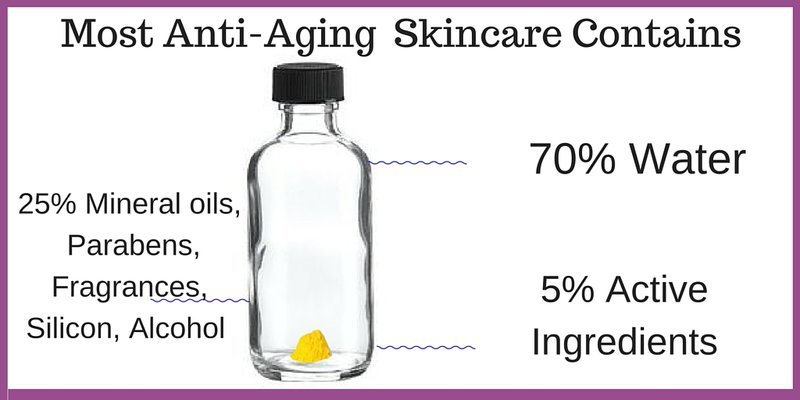 Did you Know Most Anti-Aging Skincare contains only 2%- 5% Active Ingredients?

Did you Know Vitamin C & all Antioxidants are only Effective for 3 days after adding to water?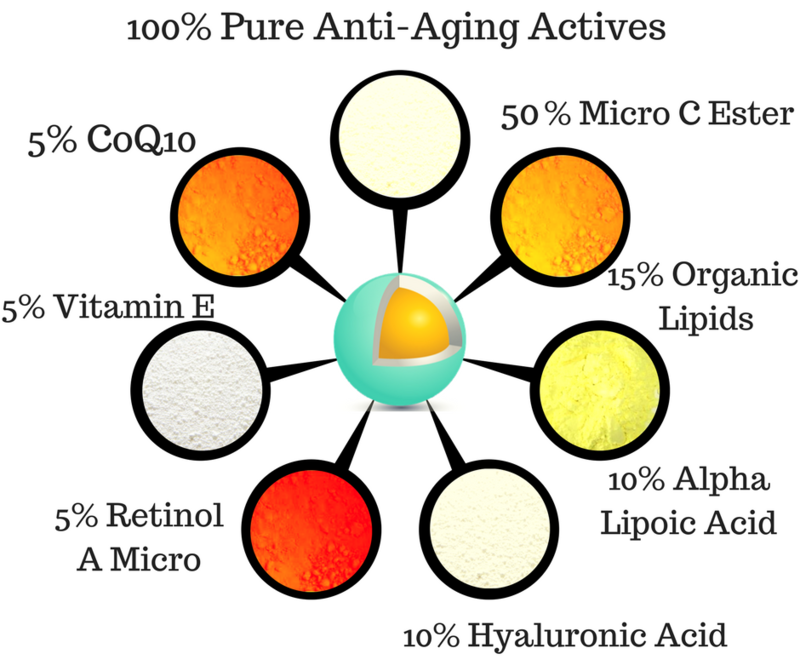 Imagine if there was a way to apply 100% Pure & Fresh Micro- Encapsulated Antioxidants to your skin daily.

You don't have to imagine it because we have created the only 100% Pure & Fresh Antioxidant Booster powder, you simply add to your serum, cream or water & watch as your skin starts to transform in days.
Potent + Potent = Effective

The Purest & most Potent skincare in the world.

100% Pure Micro-Encapsulated Anti-Aging Ingredients that are proven to work.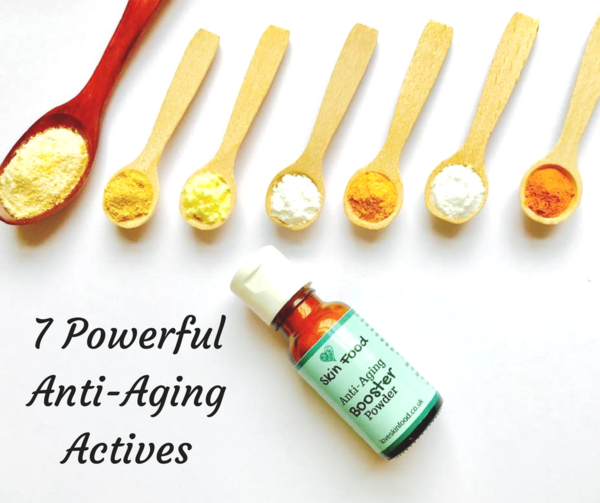 Reviews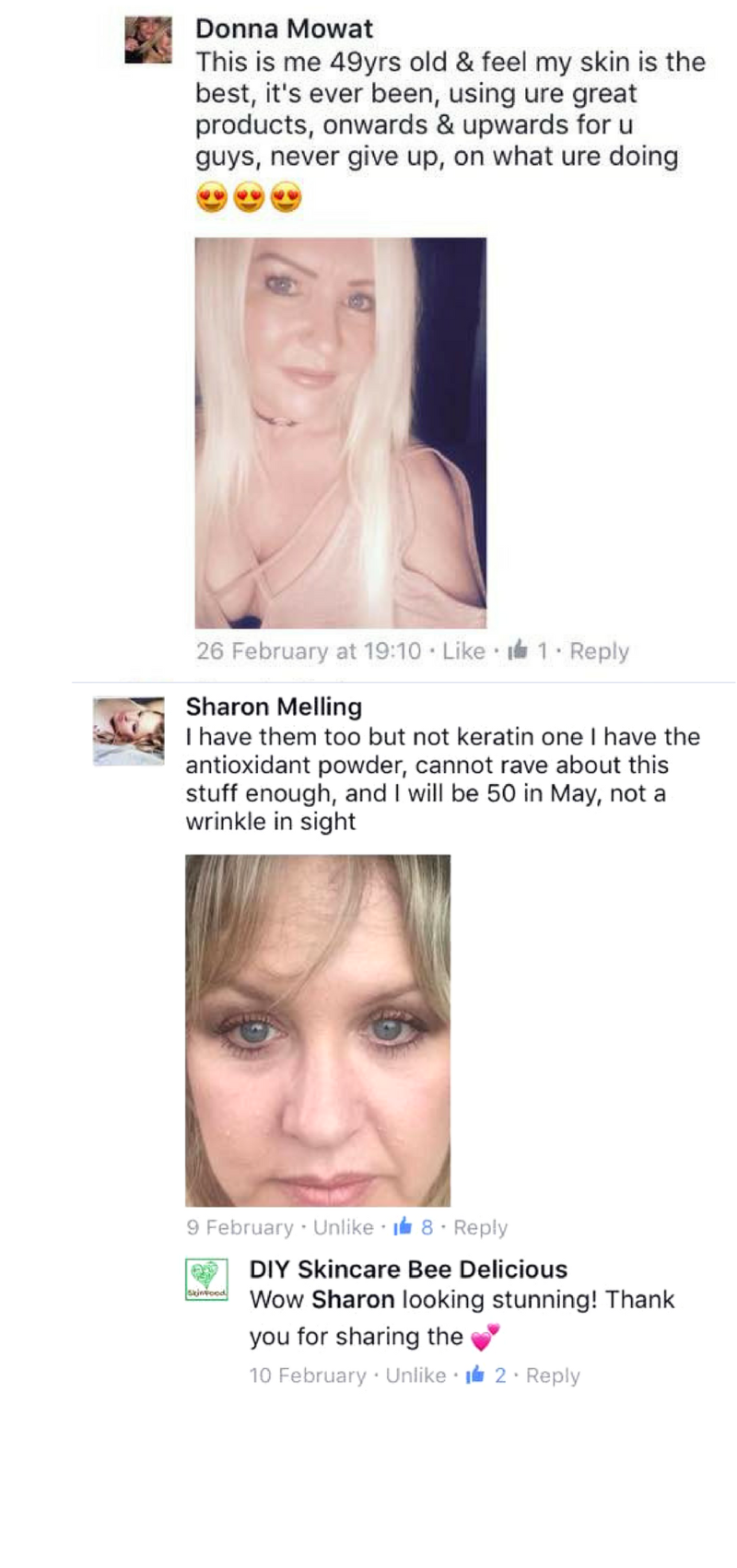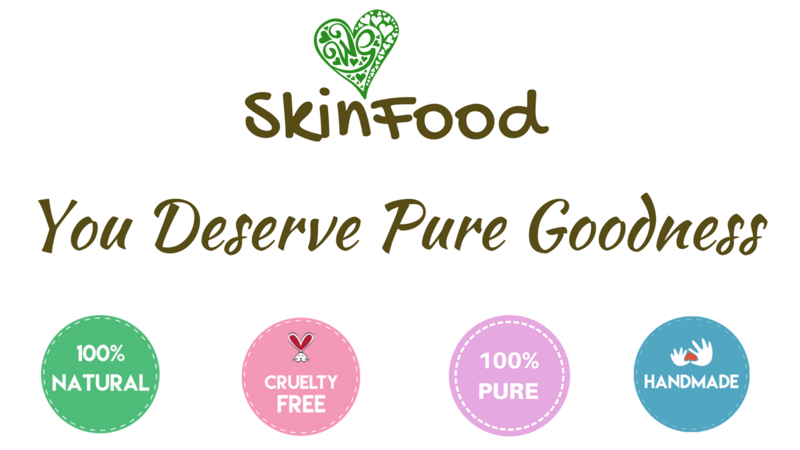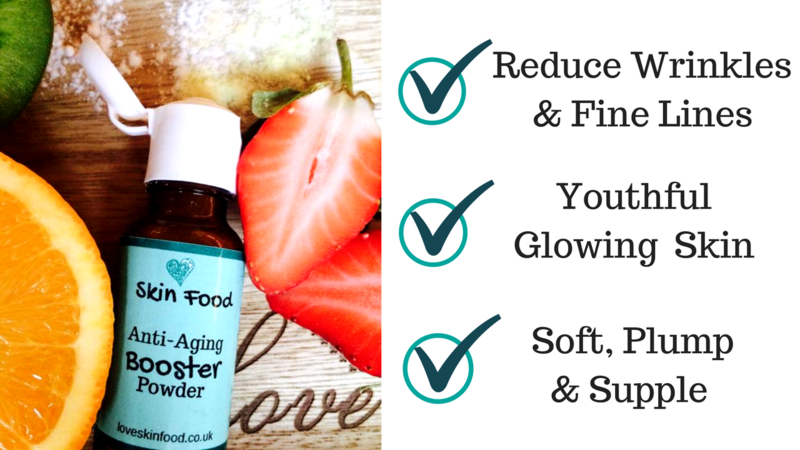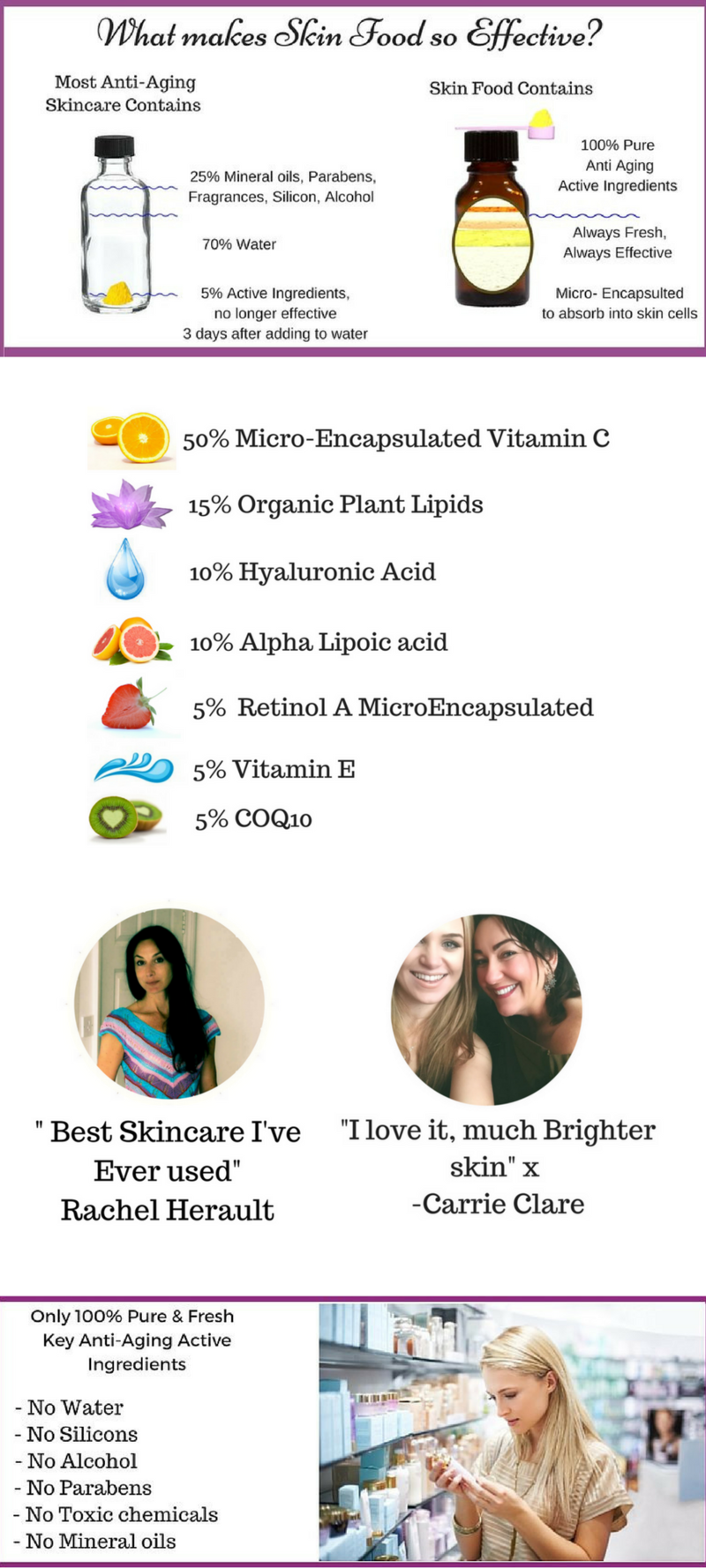 Skinfood Boosters are 100% Pure Key Active Anti-aging Ingredients.
The active ingredients plump up your skin the more water you apply & your skin will quickly look glowing, youthful and healthy when you apply fresh vitamins and antioxidants daily.
Our pure Organic lipids help to plump up your skin so it's softer, firmer & smoother in only days!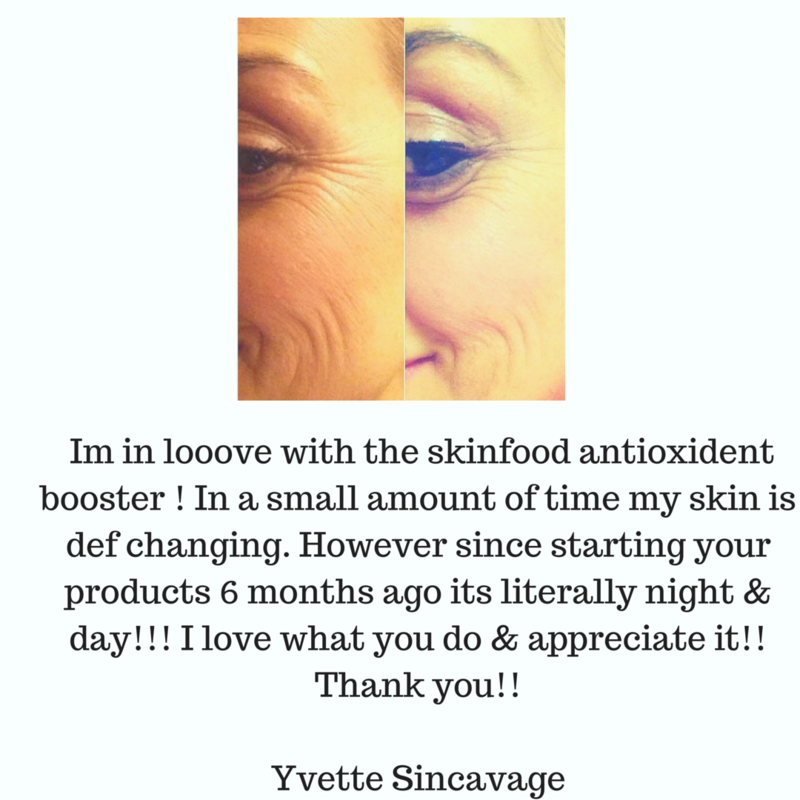 How to Use Booster Powder?
Simply add a scoop to your cream or serum to infuse your skin with 100% Pure & Potent Anti-Aging Ingredients & wake up to youthful, soft & glowing skin every day.

We Recommend mixing skinfood booster powder with the Hydrating Elixir for best results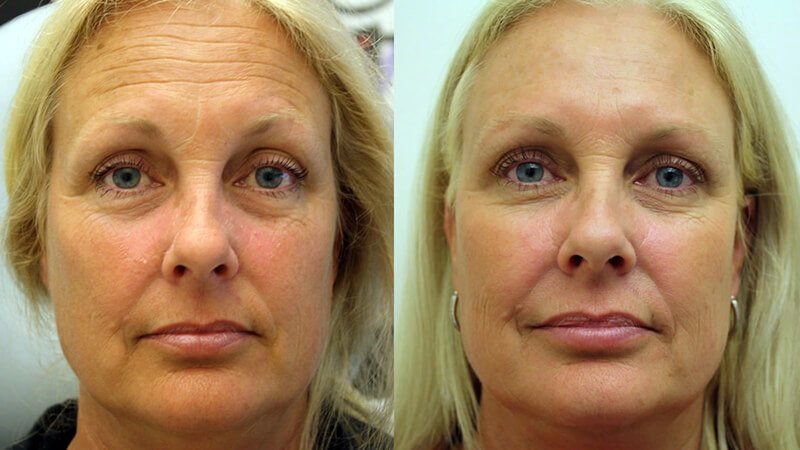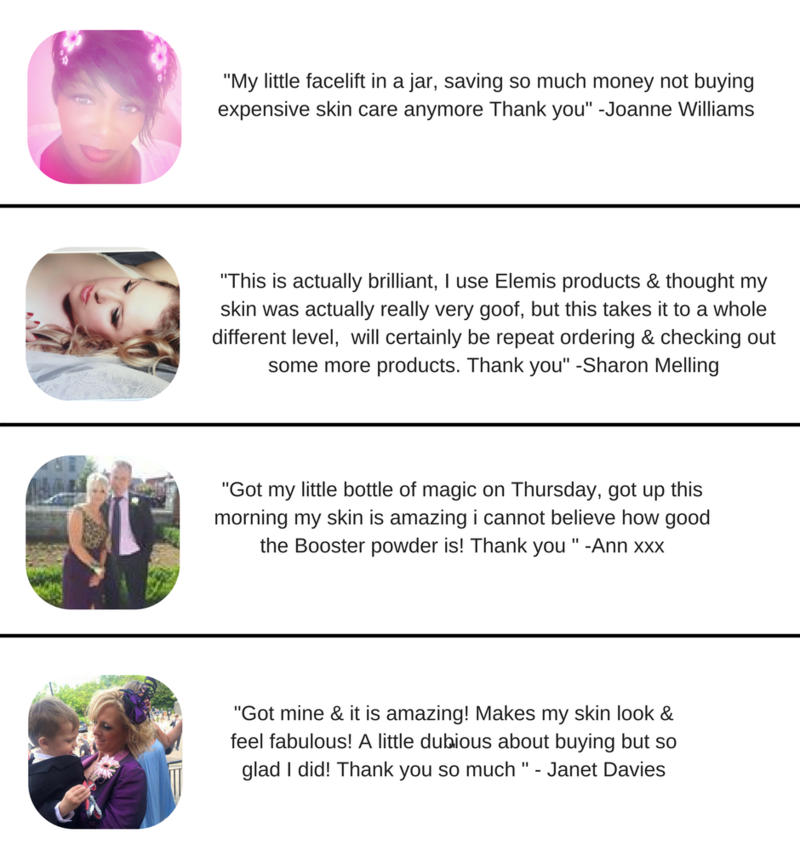 Hope you Love your Healthy, Beautiful Glow Leila x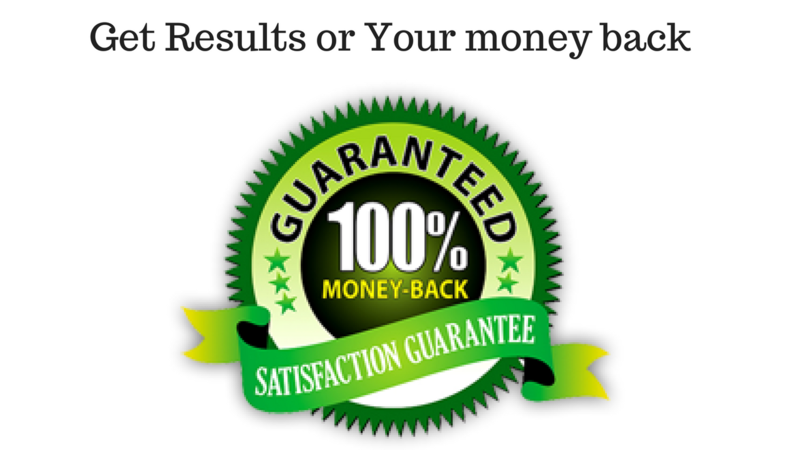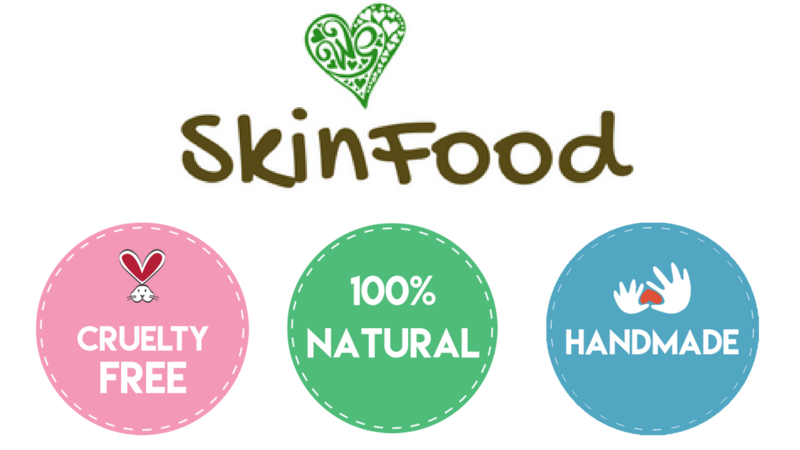 More Facebook Reviews