Imagine... being able to leave home 100% makeup free - looking and feeling naturally beautiful... confidently revealing the REAL you...
Imagine... the excitement you'll feel when your family and friends ask...
"How's it possible for you to look SO much younger?
Your skin looks AMAZING! What did you do?"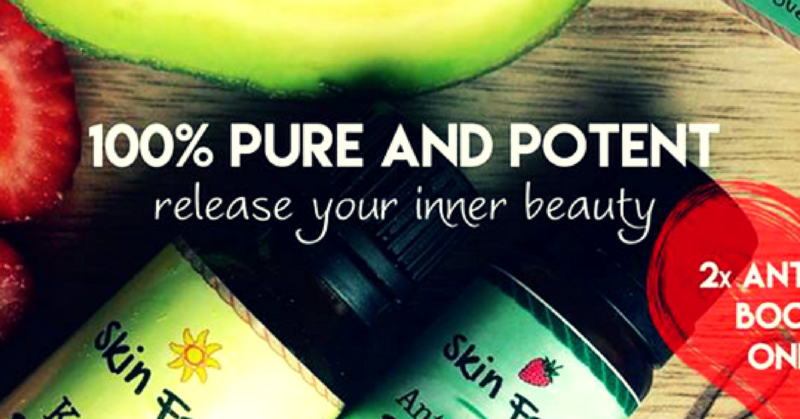 Thousands of 5* Reviews from Real Woman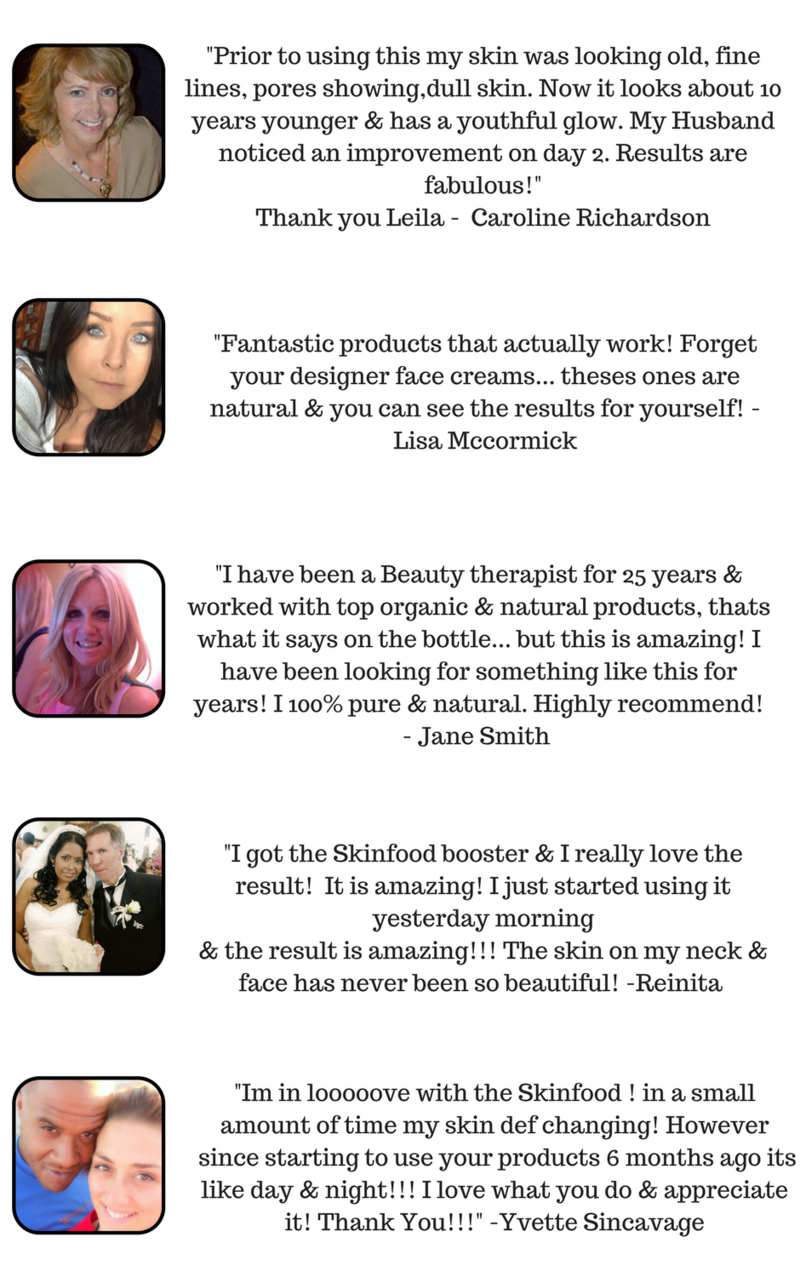 Hundreds of our clients have experienced the power of using pure active antioxidants & seeing more Youthful Glowing skin in only days.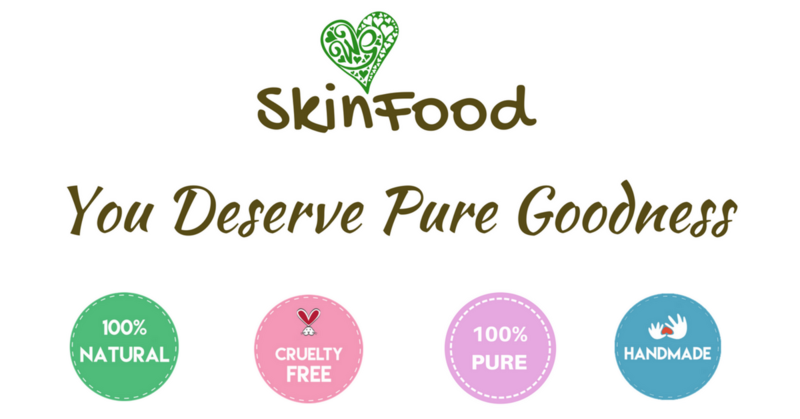 Love SkinFood was born out of a desire to create truly pure, potent, active, effective & natural products that are not only great for our skin but really work, helping you avoid using cosmetic injections, fillers & help you fall in love with your skin again.
#getreadyforcompliments
The Truth the Anti-Aging Companies will never tell you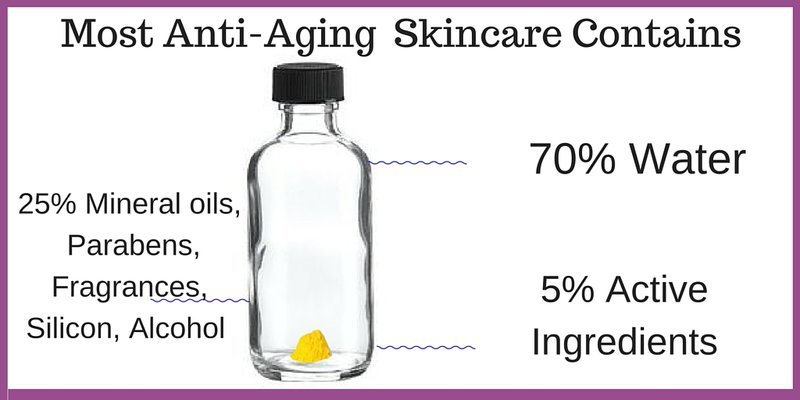 Did you Know Most Anti-Aging Skincare contains only 2%- 5% Active Ingredients, thats it? The most powerful and effective ingredients are also the most unstable, meaning they lose their potency & start to oxidize 3 days after adding to water.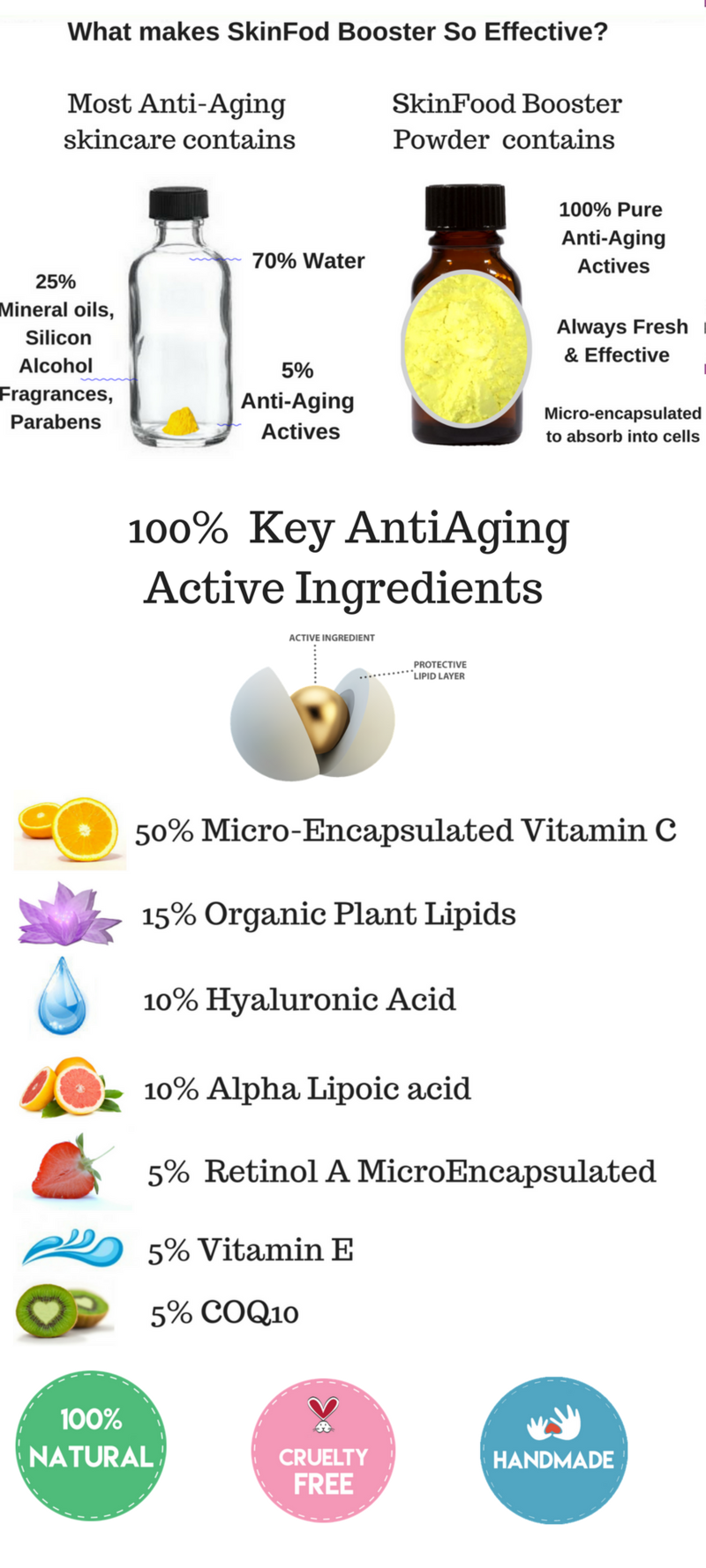 Potent + Potent = Effective

The Purest & most Potent skincare in the world.

100% Pure Micro-Encapsulated Anti-Aging Ingredients that are science-backed to show real results.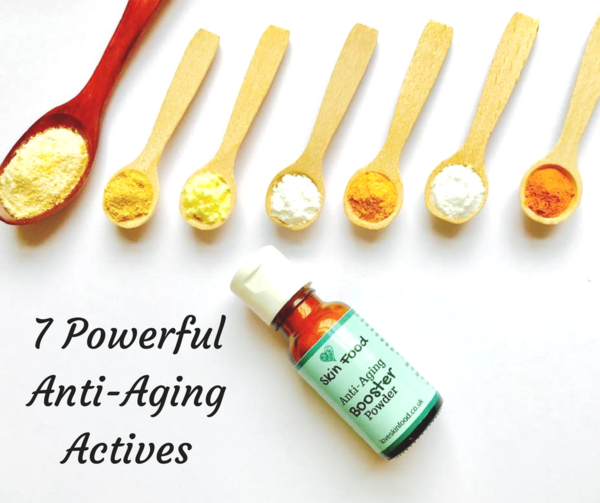 How to Use Booster Powder?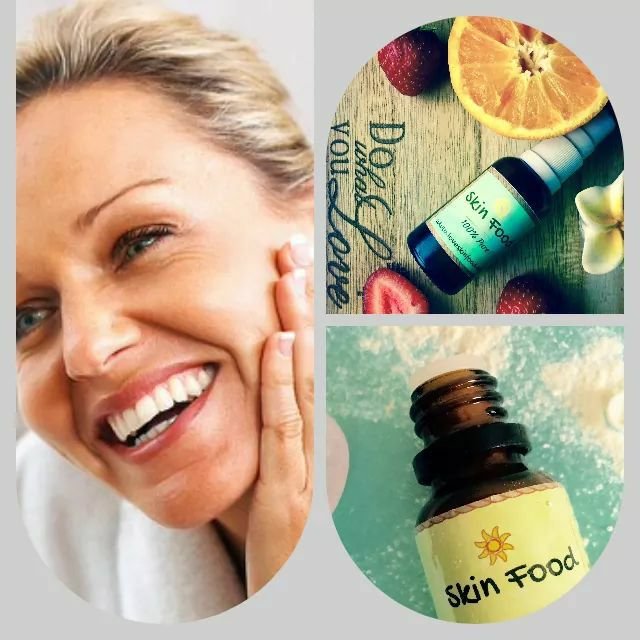 Simply add a scoop to your cream or serum to infuse your skin with 100% Pure & Potent Anti-Aging Ingredients & wake up to youthful, soft & glowing skin every day.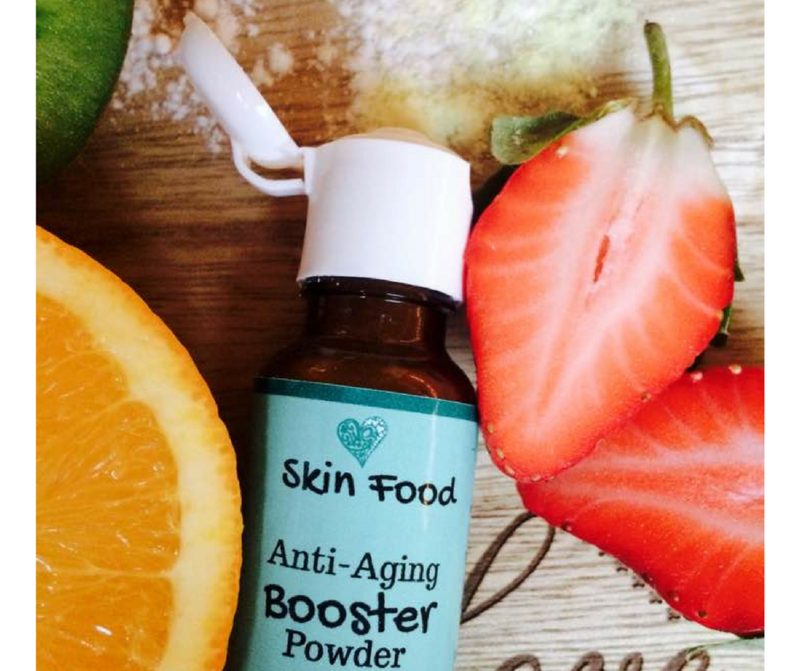 Benefits
Targets Fine Lines/Wrinkles & Aging skin


Revitalises skin tone & texture

Intense Hydration

Protects against oxidative cell damage

Rebuilds skin lipida barrier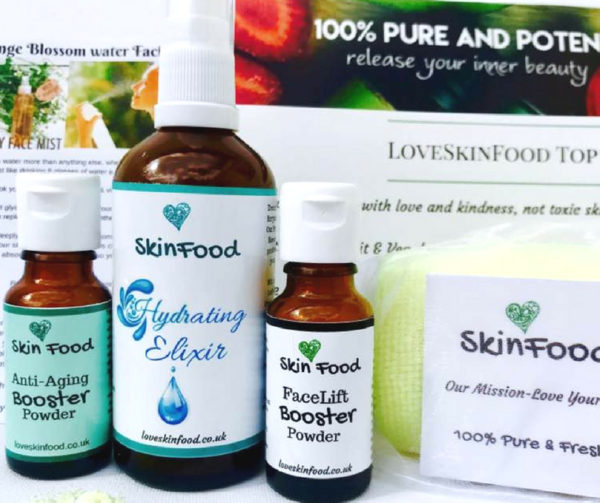 Our most Loved Transforming Youth Treatment will last 3-6 months & Includes:

High Potency Anti-aging Booster -Best for transforming your skin quickly & reducing fine/lines & wrinkles- 7 Potent Active Ingredients
Hydrating Elixir 100 ml - Drench your skin with cell-renewing hydration for youthful, glowing & healthy skin every day.
High Potency Facelift Booster - Targets facial muscles - Firms, tightens and strengthens the facial muscles- 5 Potent Active Ingredients.
Ideal For
Reduce fine lines & wrinkles
Sun damage
Uneven skin tone
Fighting pigmentation
Dehydration/dryness
Enlarged & clogged pores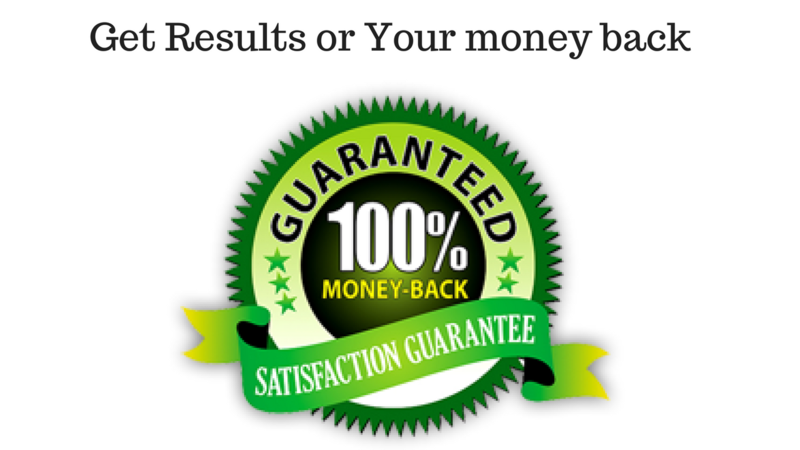 Hundreds of 5* Reviews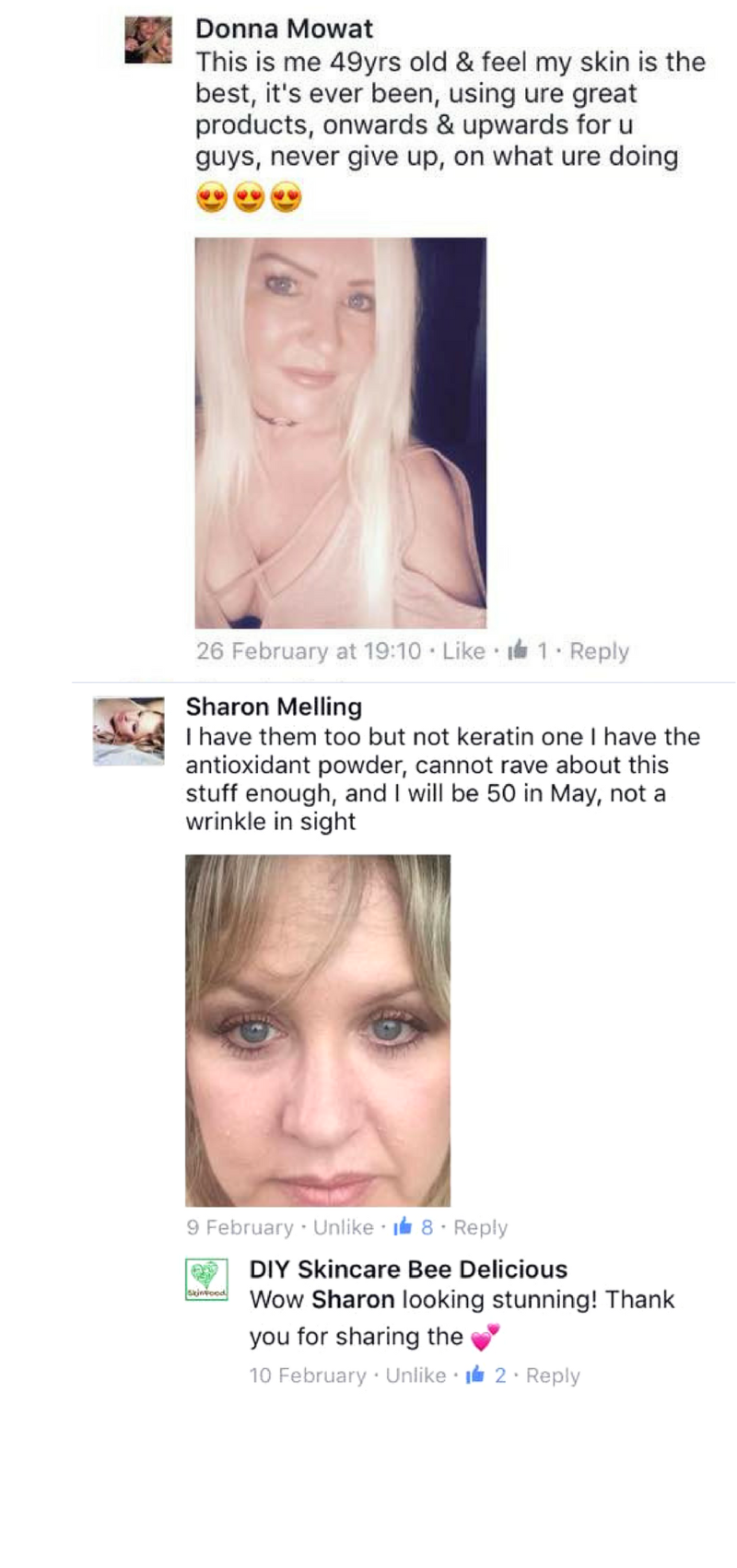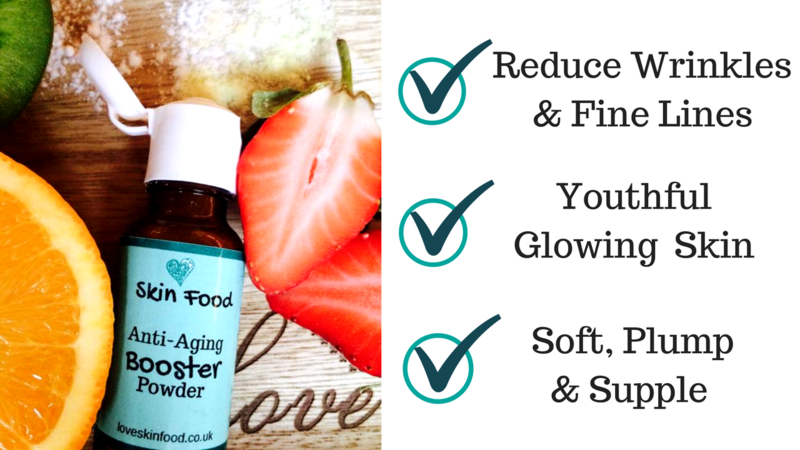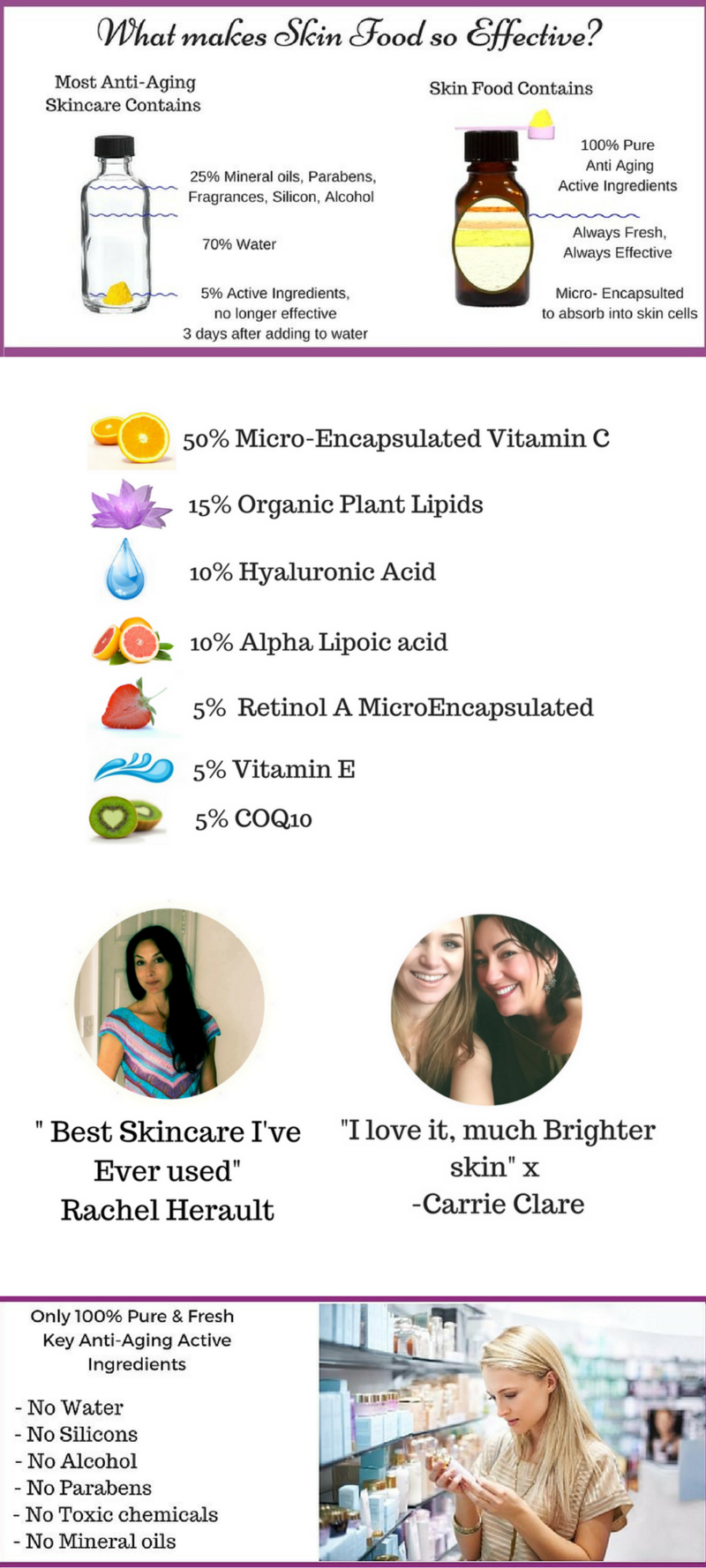 Skinfood Boosters are 100% Pure Key Active Anti-aging Ingredients.
The active ingredients plump up your skin the more water you apply & your skin will quickly look glowing, youthful and healthy when you apply fresh vitamins and antioxidants daily.
Our pure Organic lipids help to plump up your skin so it's softer, firmer & smoother in only days!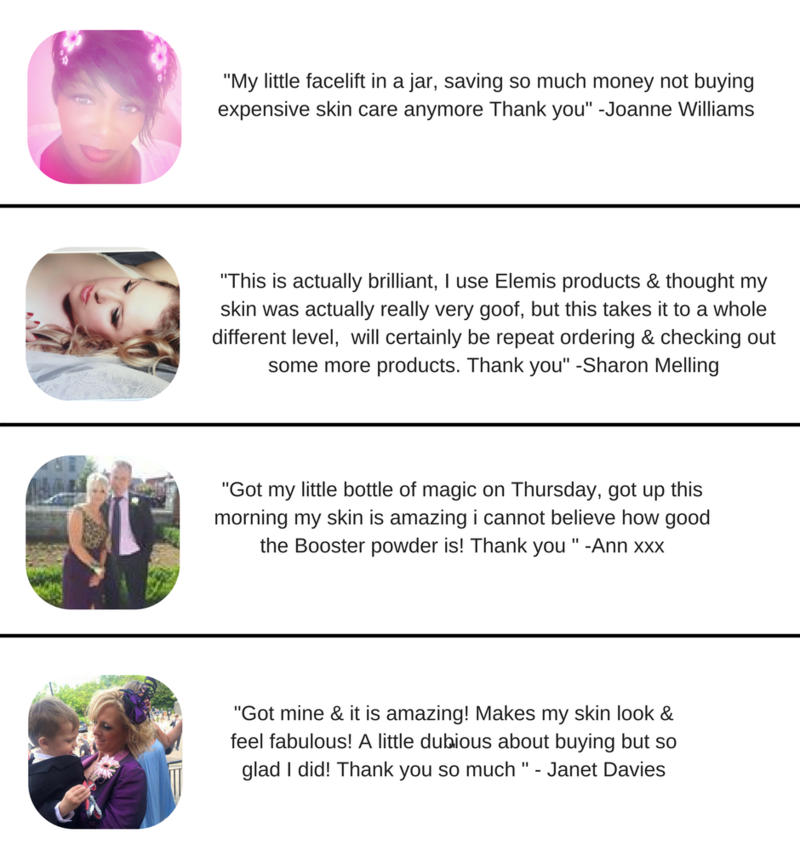 Hope you Love your Healthy, Beautiful Glow
More Facebook Reviews