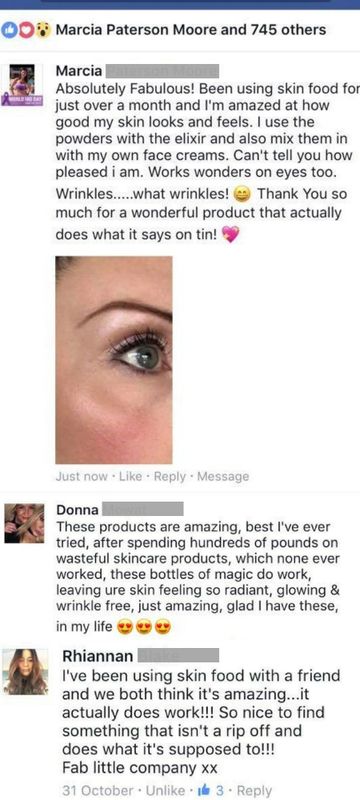 Dramatic Results - The Highest Potency Anti-aging skincare in the world.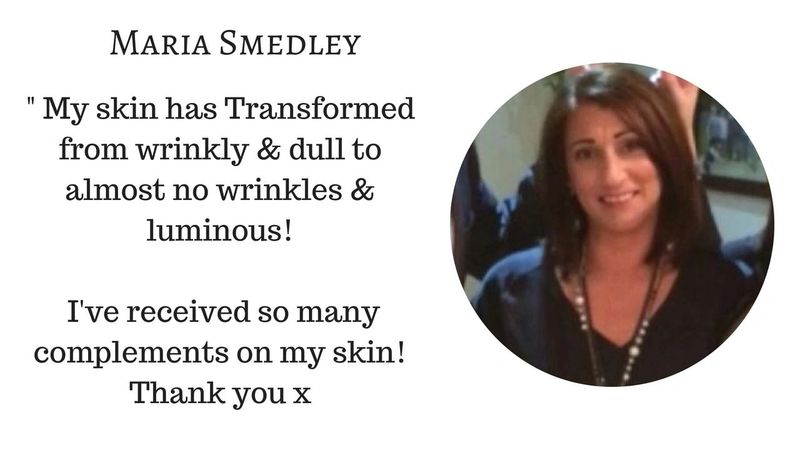 100% Pure Anti-Aging Actives & Nothing else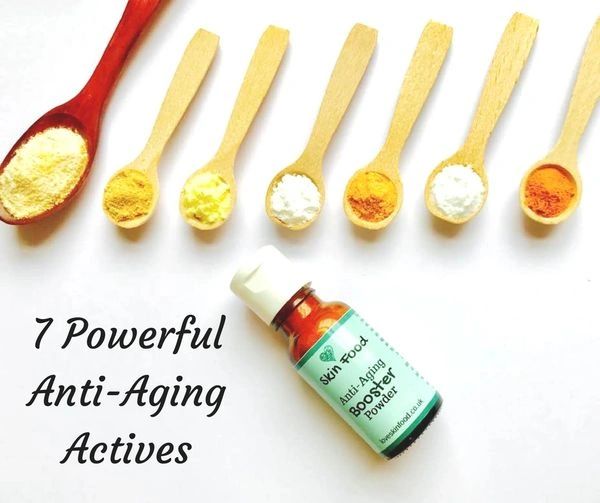 18x More effective when used in powdered form & activated fresh.


Reduce 7 signs of aging & experience youthful, radiant skin within 30 days with our happiness money back guarantee. 


100% Pure Active Antioxidants in their powdered form with unique ActiveCell complex for real results.
Our most Loved Transforming Youth Treatment will last 3-6 months & Includes:

High Potency Anti-aging Booster Powder -Best for transforming your skin quickly & reducing fine/lines & wrinkles- 7 Potent Active Ingredients

Hydrating Elixir 100 ml -  Drench your skin with cell-renewing hydration for youthful, glowing & healthy skin every day.


High Potency Facelift Booster Powder - Targets facial muscles - Firms, tightens and strengthens the facial muscles - 5 Potent Active Ingredients.