100% Pure Anti-Aging Actives & Nothing else 
Antioxidants are 18 X More Effective when used in powdered form & activated Fresh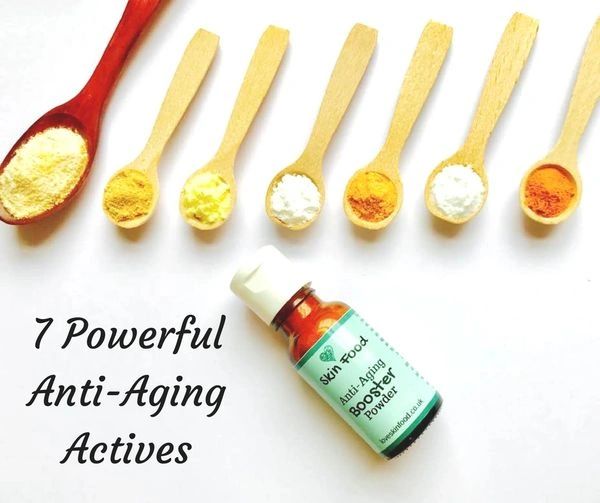 Activate your Magic potion by mixing a scoop of Anti-aging booster powder with your Hydrating Elixir to instantly infuse your skin with Fresh & Powerful antioxidants, you will feel the difference & wake up to glowing youthful skin every day  🍓🍇

LoveSkinFood Booster Powders contains 100% Pure Active Ingredients.
We use 7 of the most Scientifically Effective anti-aging ingredients & Nothing else!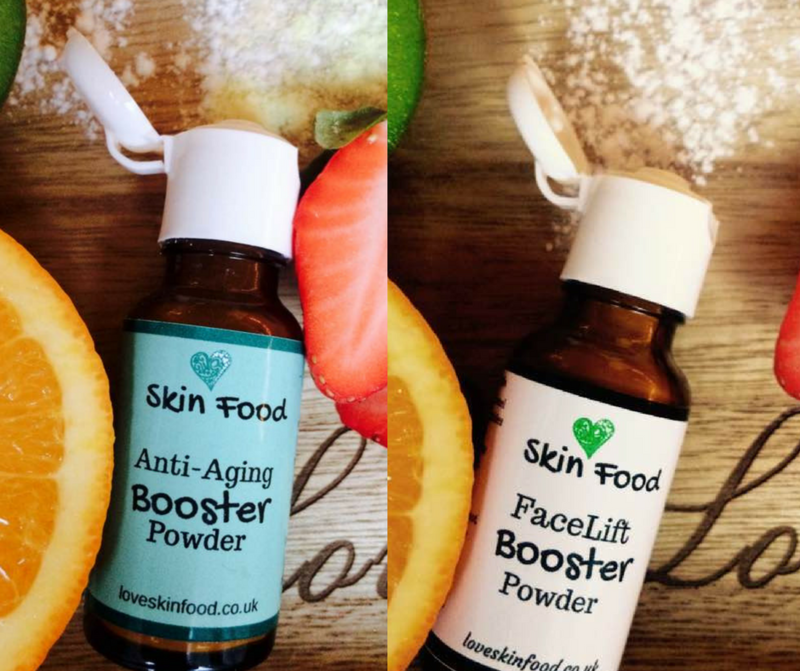 Activate your Magic potion by mixing a scoop of Youth booster powder with your Hydrating Elixir to instantly infuse your skin with Fresh & Powerful antioxidants, you will feel the difference & wake up to glowing youthful skin every day  🍓
BENEFITS
Help to restore a firmer, more youthful and radiant looking complexion

Stimulate collagen production to diminish the appearance of signs of photoaging, including fine lines and wrinkles

Reduce the appearance of hyperpigmentation, uneven skin tone and dullness by exfoliating the skin's surface cells

Help to soften and smooth the appearance of the skin's surface texture

Decrease the frequency of blemishes and fade the appearance of dark spots

Paraben-free and ideal for normal, oily, combination, and aging skin types


We Believe you Deserve Pure Goodness & Real Results without a huge price tag. 
How To Use
Simply sprinkle a rice size amount of booster powder & mix with 2 pumps of Hydrating Elixir to infuse your skin with Potent Anti-Aging Ingredients, wake up to glowing, youthful & healthy skin every morning.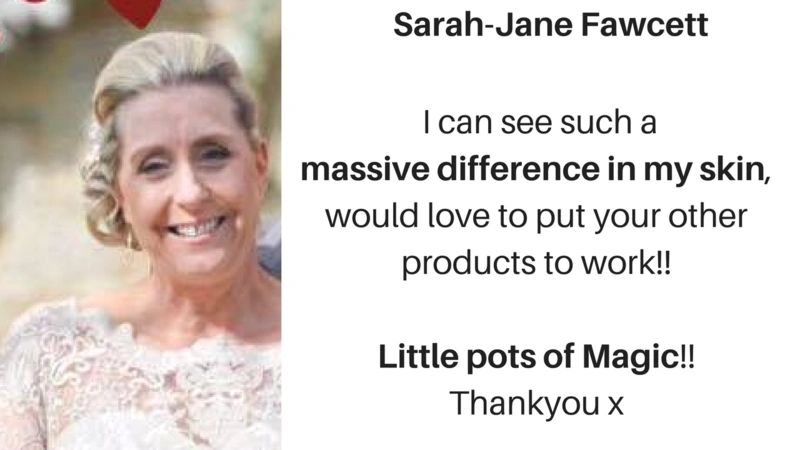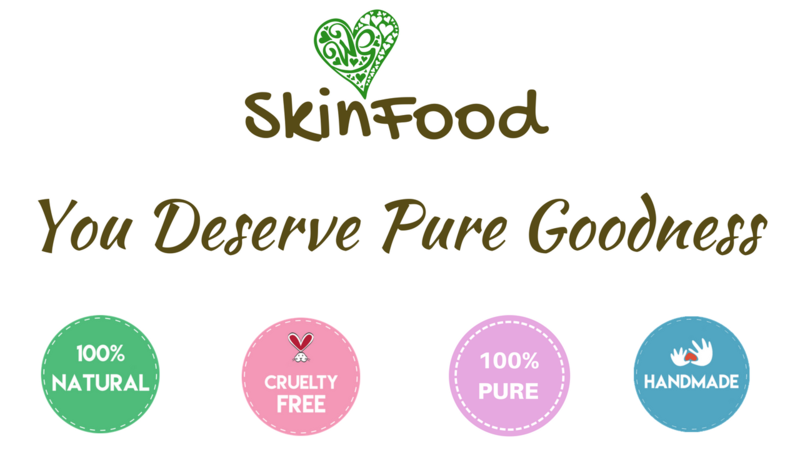 See Amazing Results with our 30 day Money Back Happiness Guarantee!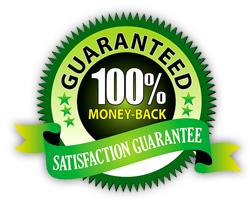 Hundreds of Real Reviews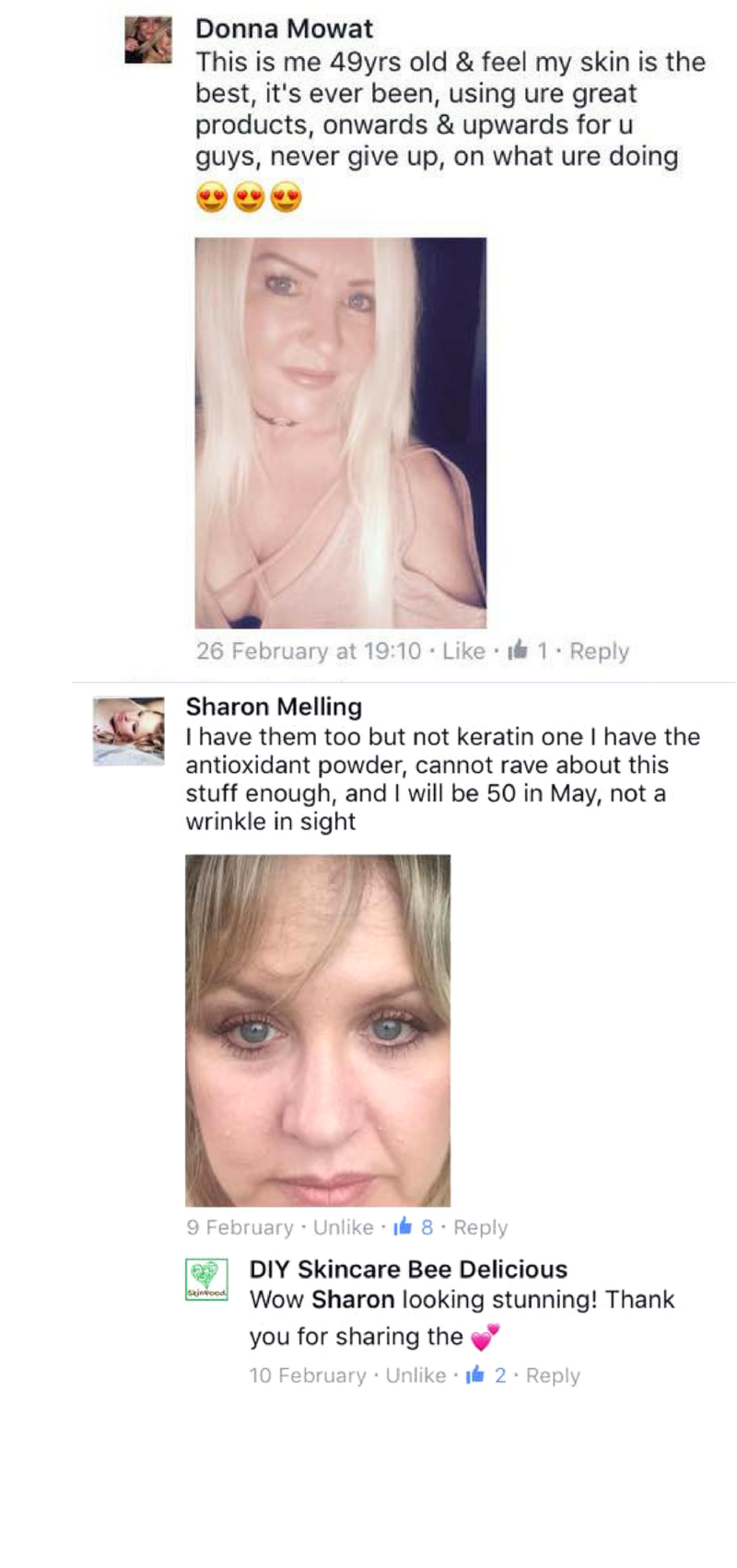 The Highest Potency Anti-aging skin care in the world.  


Includes Anti-Aging Booster powder, Hydrating Elixir 100 ml & Facelift Booster powder, 

Expert tips & secrets and a Microdermabrasion cleansing cloth. 

Everything you need to see real results quickly! 
Goodbye Aging. Hello Radiance
Hundreds of 5* Facebook Reviews