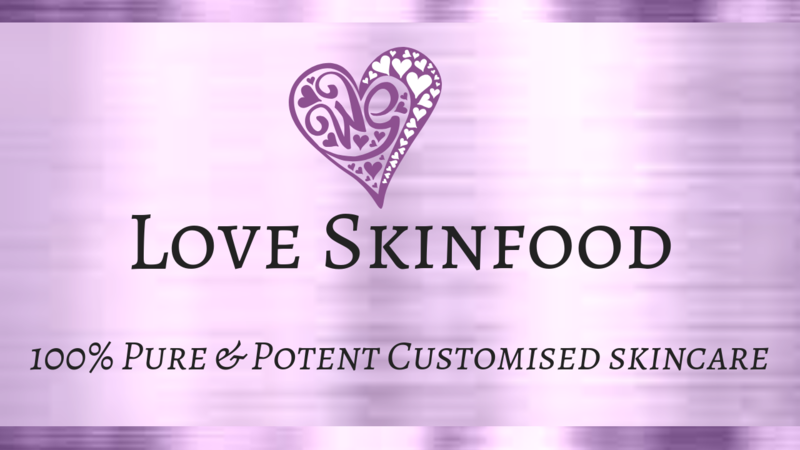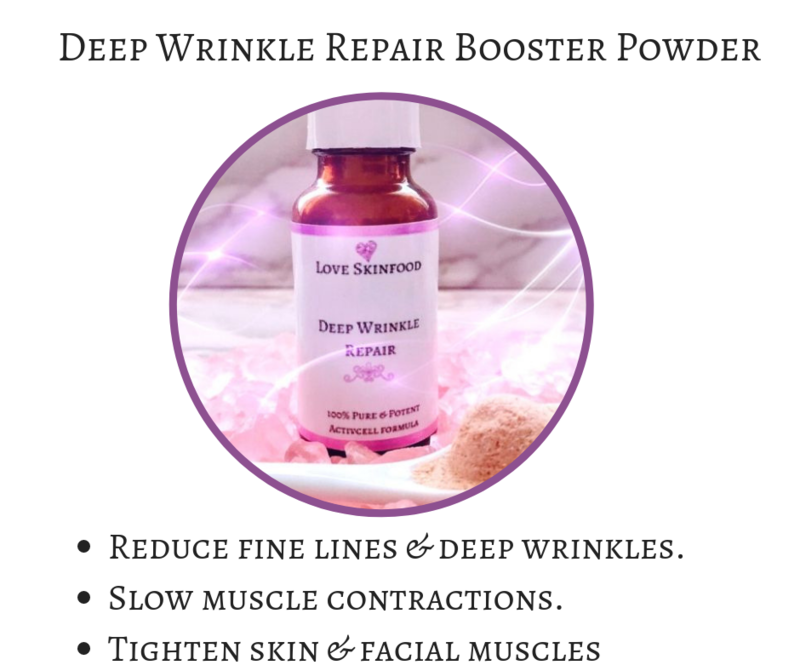 100% Pure & Potent actives in their powdered form so you can activate the Magic every day. 
✅Reduce fine lines & deep wrinkles.

✅Slow muscle contractions.
✅Lift & firm saggy skin
✅Tighten skin & facial muscels 


Thousands of 5* Reviews.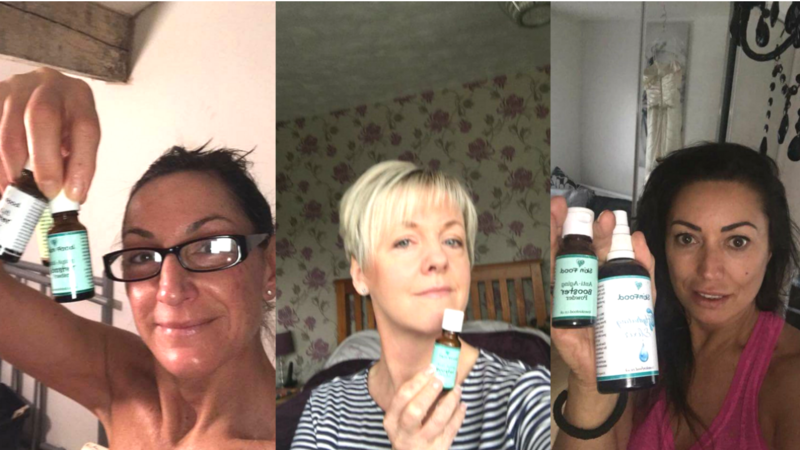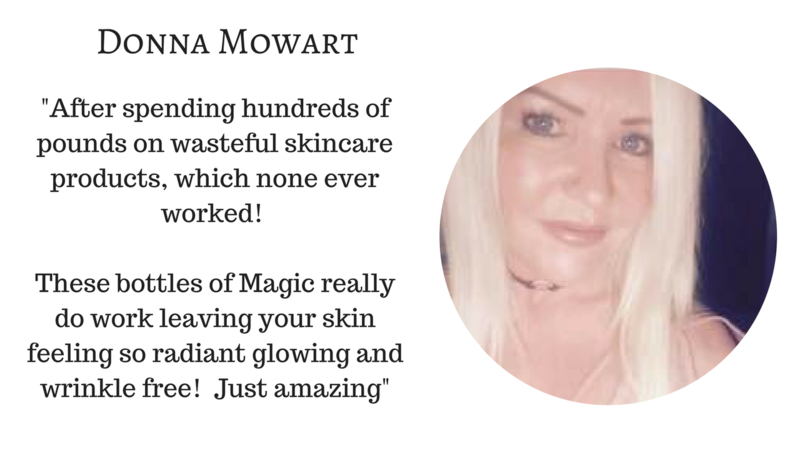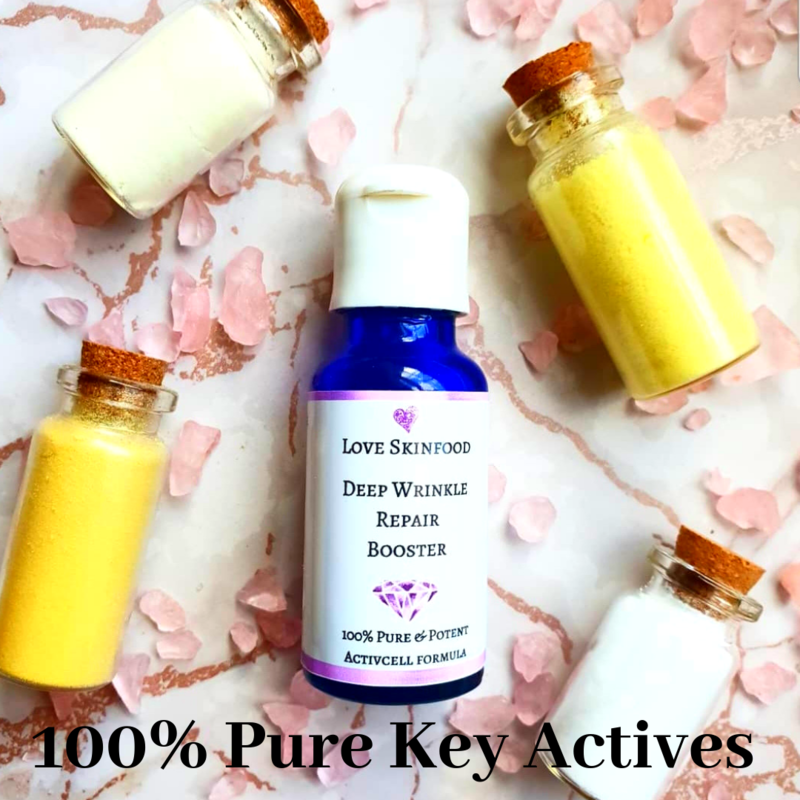 This wonderful all-over deep wrinkle repair booster powder works to smooth fine lines, crows feet & reduce deep laugh lines.
Release signs of stress & tension in your facial muscles & skin while protecting your skin from free radical damage. Excellent results can be found around the eyes, brow and mouth areas.
We Believe you Deserve Pure Goodness & Real Results without a huge price tag Love Skinfood x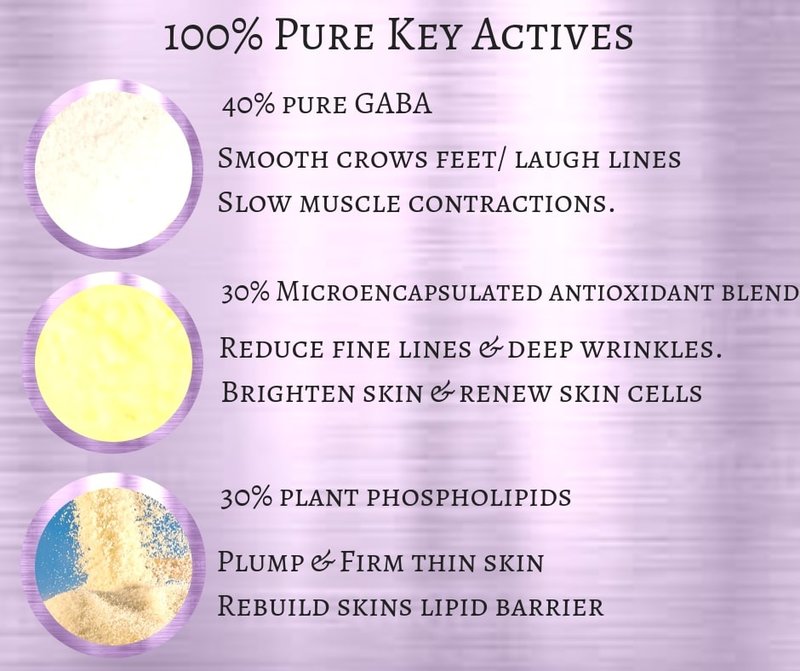 Gaba is an instant tightener, so those of you that want instant gratification can have healthy, uplifted skin. Loosen up - those tight frown lines. Our injection alternatives GABA and Antioxidant blend work together to slow those muscle contractions and smooth out lines. 
Excellent for ALL skin types. 
How To Use
Can be used morning & night
Simply sprinkle a pea size amount of deep wrinkle repair booster powder & mix with 2 pumps of Hydrating Elixir or your serum to infuse your skin with fresh & Potent Anti-Aging Ingredients, wake up to glowing, smooth & youthful skin every morning.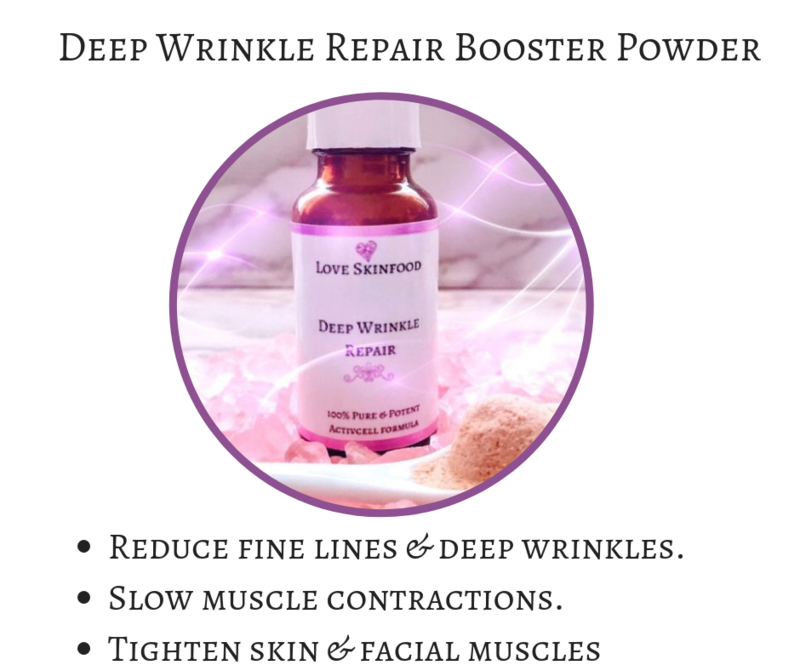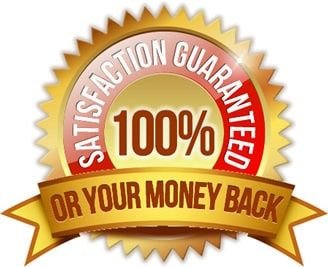 We are so confident you will see real results & fall in love with your youthful glow, we offer a full